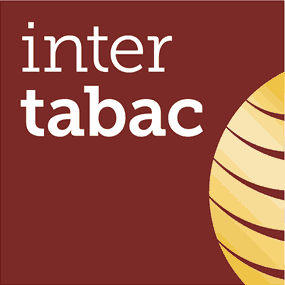 Dortmund – Germany, booth 3.G02 – Hall 3
Italian Tobacco International
Italian Tobacco International is part of the Italian Flair Group; a long-established Group that has been in tobacco business since 1791.

Italian Tobacco International, also known as ITI, is specialized in direct and contract tobacco farming, processing and threshing nevertheless in converting into cut rag, and its final products, such as cigarettes, ryo, myo, pipe tobacco, chewing tobacco, shisha, snuff & snus.

ITI is manufacturing among others in Italy, with 100% high quality standards.
We take great care of the whole supply chain starting from agriculture.
We grow a wide range of tobacco varieties, leaning on an experienced team and advanced technologies.
We invest and believe in sustainable agriculture, advanced technology and human resources in order to optimize quality and quantity of the crops.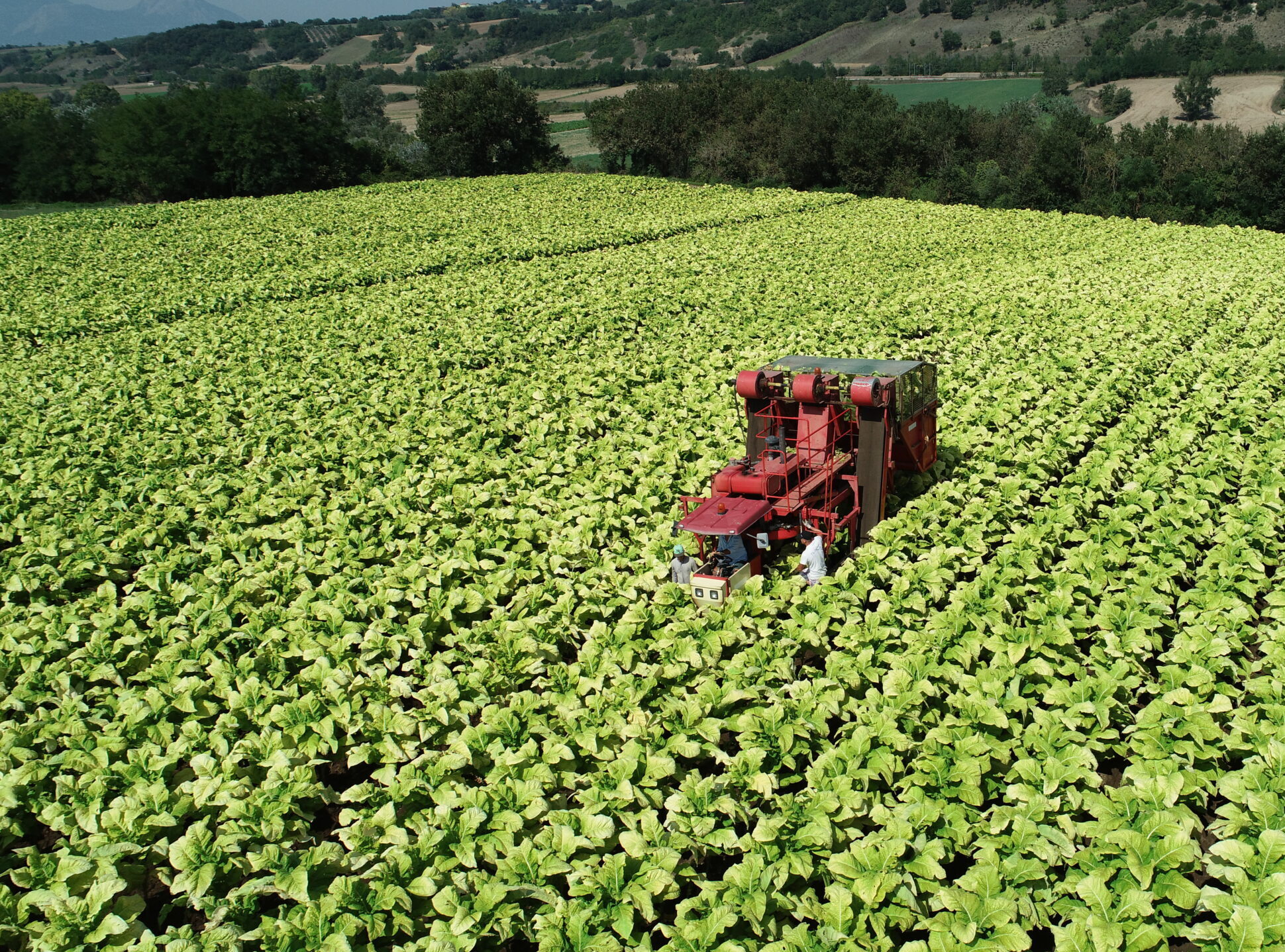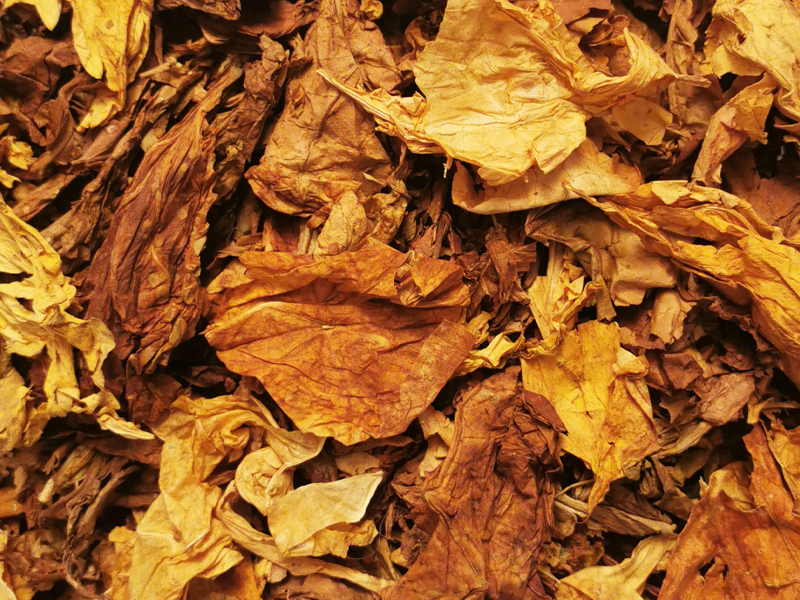 We can offer and develop private label services as well as creating customized blends for our clients.